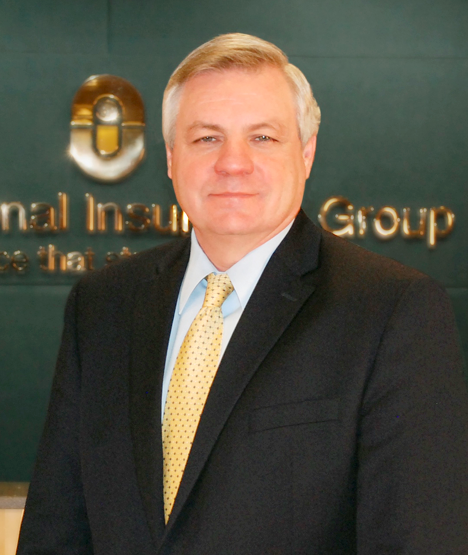 Richard P. Creedon
Chairman of the Board and Chief Executive Officer
Utica Mutual Insurance Company
New Hartford, NY
Mr. Creedon serves as Chairman of the Board and Chief Executive Officer for the Utica National Insurance Group. He was named to the position in 2019.

He joined the company in 1998 as Assistant Vice President and Director of Workers Compensation Claims. Following his promotion to Vice President/Senior Claims Officer in 2001, Mr. Creedon assumed responsibility for managing the Claims department. He was named Senior Vice President in 2003 and assumed the post of General Counsel and Senior Claims Officer the following year. He was promoted to Executive Vice President in 2007 and in December 2013 was appointed President and Chief Operating Officer. Mr. Creedon began his tenure as President and Chief Executive Officer in 2016, and served in that role until this most recent promotion.

A summa cum laude graduate of Framingham State College, Mr. Creedon earned a juris doctorate from the University Of New Hampshire School Of Law. He is a Member of the New Hampshire Bar Association, and the American Society of Workers Compensation Professionals. He is also a Board Member of the Insurance Information Institute, the American Property Casualty Insurance Association (APCIA) and the APCIA PAC. He is also on the Benefits & Compensation Committee of the APCIA. He is a Director of Mohawk Valley Edge and a Council Member of the Mohawk Valley Regional Economic Development Council.

Mr. Creedon also has served as Chairperson of the New York Special Funds Executive Committee, and as a Board Member of the Property & Liability Resource Bureau (PLRB). He is a past Member of the Defense Research Institute and the American Bar Association.