Personal
Auto

Home

Boat

Motorcycle

Renters

Umbrella

Dwelling Fire

Glass
Business
Auto

Property

Auto Dealers

Glass

Renters

Workers Compensation

Educational Institutions
Our Network of Auto Body Shops
It is always your choice where to have your vehicle repaired.
Utica National partners with a network of body shops to assist our customers with the repair process. Our shop partners prioritize work for our Utica National customers. These shops also guarantee the repair for as long as you own the vehicle.

Contact Us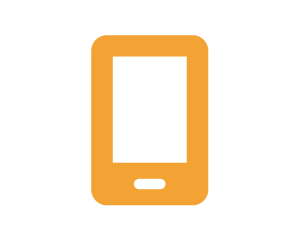 Our claims professionals are ready to assist you 24/7/365.
To report a claim, please have the following information available:
The policy number
The name of your independent agent
The date and details of the incident
Online: Customer Care Center
Email: claimsnewreport@uticanational.com
Phone: 800-216-1420
Fax: 888-538-2018
Mail: Utica National Insurance Group, PO Box 6610, Utica, NY 13504-6610