How Can We Help You Today?
If you're here to report a claim, we hope you and your property are safe and secure.
There are two ways for policyholders to start a claim online:
Sign in to our online Customer Care Center and navigate to the Claims section.
Click Report a Claim Without Logging In if you don't have a Customer Care Center account.
Not registered for our Customer Care Center? It's easy! Plus, you can access updates and adjuster information on an existing claim.
Our Network of Auto Body Shops
It is always your choice where to have your vehicle repaired.
Utica National partners with a network of body shops to assist our customers with the repair process. Our shop partners prioritize work for our Utica National customers. These shops also guarantee the repair for as long as you own the vehicle.

Video Library
This video is a guide for customers needing assistance reporting a claim online for the first time.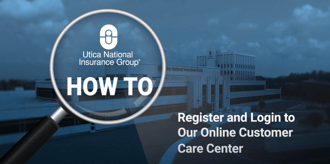 How to Register and Login to the Customer Care Center
This video is a guide for customer who need assistance registering and logging in to the Customer Care Center.
Contact Us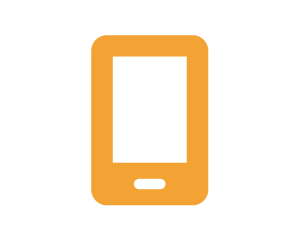 Our claims professionals are ready to assist you 24/7/365.
To report a claim, please have the following information available:
The policy number
The name of your independent agent
The date and details of the incident
Online: Customer Care Center
Email: claimsnewreport@uticanational.com
Phone: 800-216-1420
Fax: 888-538-2018
Mail: Utica National Insurance Group, PO Box 6610, Utica, NY 13504-6610